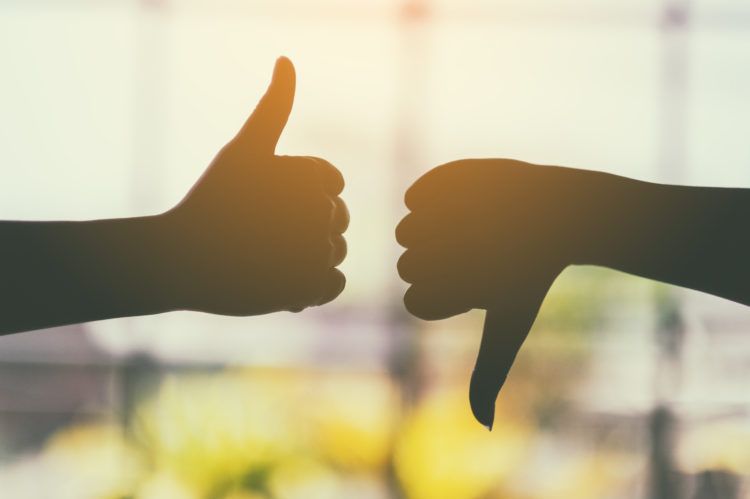 Aasia Baraky, Senior Talent Acquisition Consultant – Early Careers at Buro Happold, walks us through her top nine dos and don'ts for your structural engineering CV.
DO: Match your structural engineering CV to the job advert/description
Civil/structural engineering degrees can segue into many different engineering fields, such as infrastructure, sustainability and ground engineering. If the role you are applying has specified interests and/or skills, it is important that you highlight this during your application. Employers love seeing structural engineering CVs and applications where a candidate has researched and is familiar with the organisation!
DO: Include a personal profile
Otherwise known as a 'personal summary' or 'objective', a personal profile tends to be a short summary of your skills and career to date. For early-career candidates, this may be stating the type of engineering you are looking to start your career with and highlighting any skills you may have to offer. Be mindful not to include too much in the personal profile as employers are more likely to read through three to four sentences as opposed a paragraph.
DO: Include your familiarity with engineering codes and/or software
Although practical experience with software can be tricky to attain at the early careers stage, it is worth including any software that you are familiar with – even if it is at beginner or intermediate level. It is likely to be needed in the graduate role you are applying for – although, the employer is not expecting full proficiency – and an understanding is useful! This is also applicable to engineering codes (UK based or international).
DO: Include project experience
It's important to include a list of example projects and the types of projects you are looking to work on. Although this can be tricky for early careers candidates, you can always lean on key university projects that you completed or any contributions you made to a project through previous internships and placements. Although not essential, you can also attach a portfolio with example work you have done during your studies (especially those that demonstrate software skills).
DO: Include the details of your thesis or final-year project
As you may not have extensive work experience in the field that you are applying too, providing a summary of your thesis can demonstrate some very relevant skills to an employer. Your choice of thesis topic also allows the employer to get an idea of your interest in the sector/course.
DON'T: Miss out key information
Remember to include your name, contact details, and list your qualifications and employment history in reverse chronological order. These things might seem obvious, but we have even seen some CVs without their degree title and sometimes contact details.
DON'T: Forget to include any qualification details
Examples of these could be any qualifications, training or memberships from organisations, such as IStructE. All of these details are interesting to employers as it demonstrates your desire to progress through to chartership.
DON'T: Limit yourself to merely listing your recent duties in your work history
Make sure you include achievements and noteworthy projects in a place that is easy to spot. Structural engineering employers are looking for evidence of what you have achieved and what makes you stand out so focus on your achievements throughout every section of your profile.
DON'T: List all of your course modules with your qualifications
Although it is useful for employers to know some of the key valuable skills and modules you have covered, consider only listing a few important ones that are relevant to the role/discipline you are applying for.
Read more career advice
---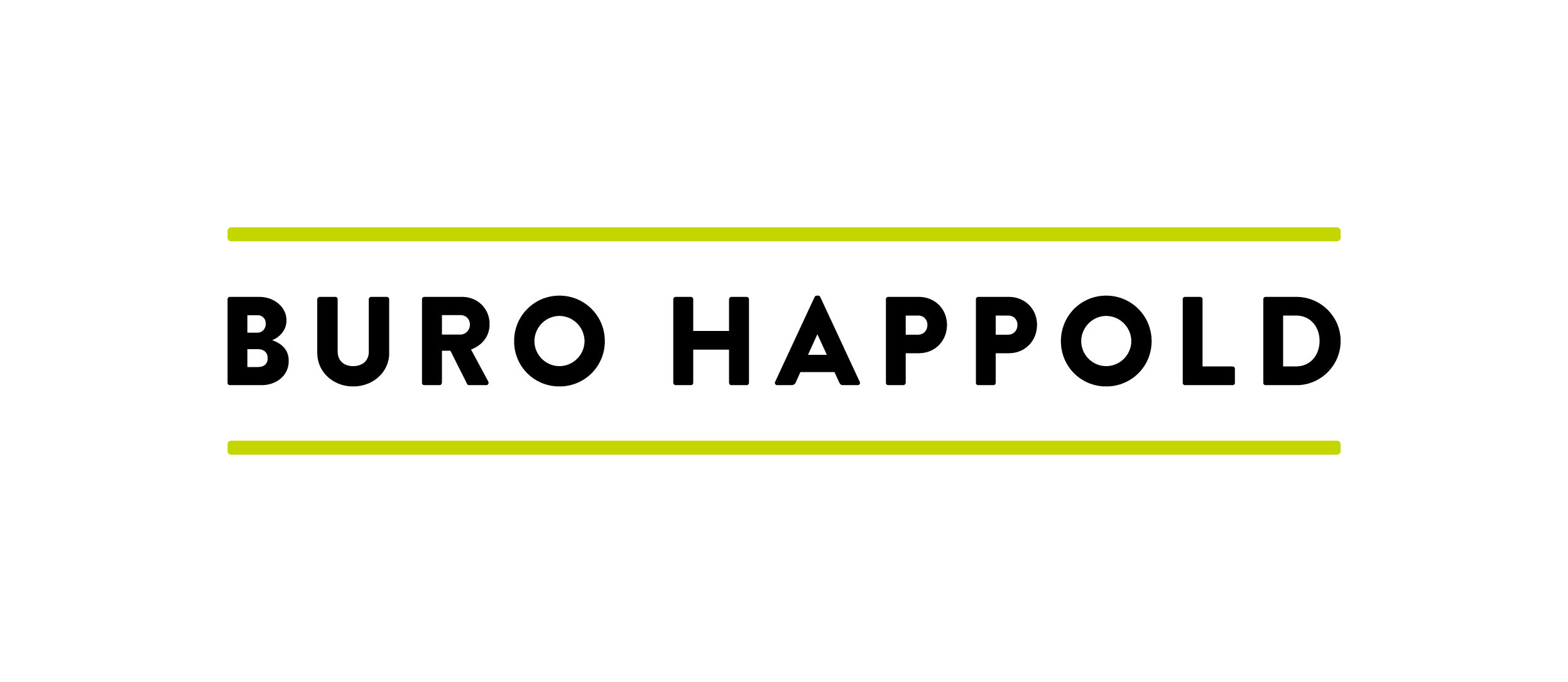 By Buro Happold
Buro Happold is a world-class global practice of engineers, consultants and advisers.
---