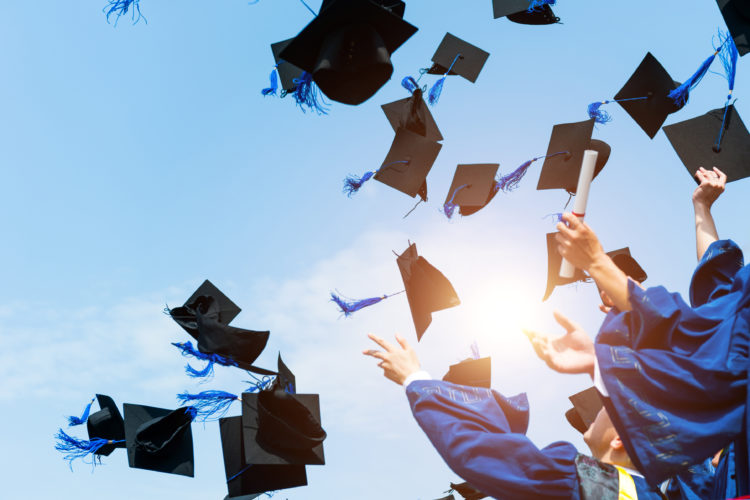 Aasia Baraky, Senior Talent Acquisition Consultant – Early Careers at Buro Happold, gives her best practice guidance on securing your structural engineering graduate programme place.
Graduate schemes and programmes are an excellent way to kick start your career; however, the process can be quite competitive and sometimes long. Every organisation is different in terms of how they assess and recruit their early careers talent, but it typically starts with an application. The below tips can be useful considerations for your application success:
Relevance
Make sure your application is relevant to the job you are applying for. It may seem obvious; however, it is important that you demonstrate your understanding of the job requirements and apply if you have the relevant degree discipline and/or skills.
Enthusiasm
It is not actually essential that you meet the 'desirable' list of skills/knowledge. It is important that you express your enthusiasm for the type of work the team specialise in.
Research
Ensure that you explore the organisation before starting your application. Make a note of what excited you about the organisation and/or their projects.
Researching sought-after technical and software skills for the discipline and/or industry you want to get into can be incredibly useful. There are many excellent resources available to upskill yourself on such softwares, which can strengthen your application.
Process
Familiarise yourself with the recruitment process for the organisation you want to work for. Most graduate programmes have 'candidate packs' available on their website for you to access. Alternatively, you can always contact the early careers recruitment team.
Prepare
Ensure that you prepare for each stage of the recruitment process as much as you can. Every organisation's approach is different. While some incorporate assessment centres in their selection process, others rely on the quality of your application to make their decision to interview.
Take advantage of the resources available to you. Many university careers teams and online partners offer services that allow you to practice your skills before the big day.
Share
Please share any details or adjustments that you need to make the experience comfortable for you. Many talent acquisition teams and hiring managers attempt to make the process as comfortable and inclusive as possible so try not to avoid making suggestions or requesting alternatives that will help you perform at your best.
Patience
Finally, try and be patient and enjoy the process. Although the application process can be challenging and frustrating at times, try and enjoy the conversation you have with employers and the insights each stage of the process brings to you.
Read more career advice
---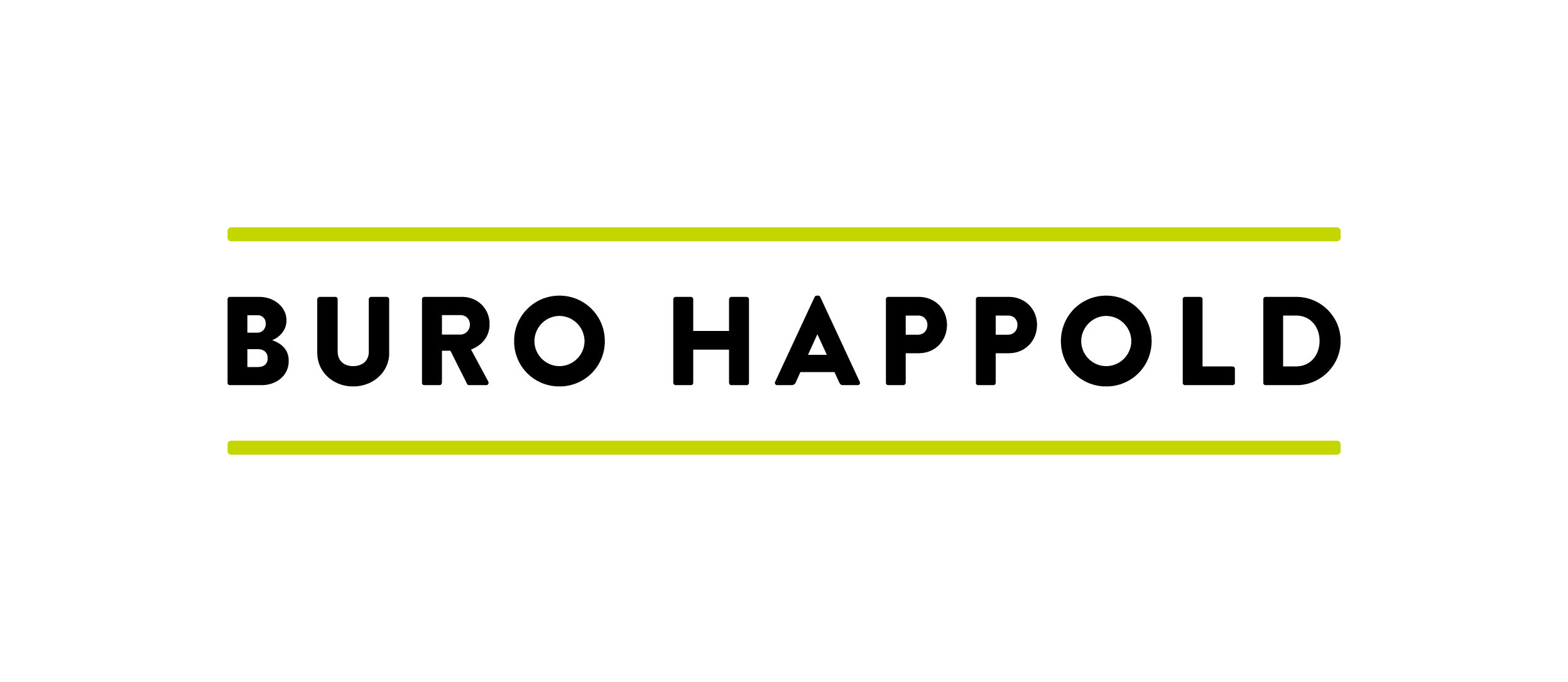 By Buro Happold
Buro Happold is a world-class global practice of engineers, consultants and advisers.
---