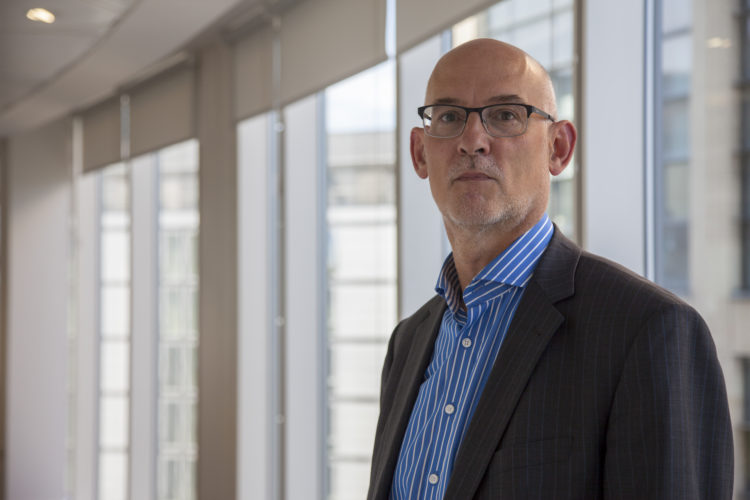 Chris Down, Associate at Arup, tells us his structural engineer story and imparts advice for budding structural engineers
As I started to write this piece, I glanced up at my degree certificate and realised that it was 40 years to the day that I walked up to collect my degree certificate at Manchester University. I will not dwell of the class of my degree other than to say that my plans to stay on for a higher degree had to be abandoned and I had no real clue what I was going to do next.
By a somewhat circuitous route – without any real plan or clear objectives – I now find myself at Arup as an Associate. Hence the 'Accidental Associate'.
What advice would I give to my newly graduated self if I could go back?
The most obvious and easiest question to ask is also the hardest to answer when you have little knowledge and experience… what is it that you want out of your career? The answer to that question would be the basis for any advice.
Take great care in where you take for your first job, this could well define the path of your career. A smaller firm with a wide variety of work might provide interesting work, the opportunity to run your own smaller projects, the experience you need to get chartered… but you may be able to see the top of the company and no clear path to get there.
I had the misfortune to work at two small firms that had taken on huge contracts and worked on just two projects in four years. My job title changed, salary increased, but my work stayed the same, so, I left! Perhaps a mistake as it turns out seeing as those two companies are now part of Mott MacDonald and AECOM and my contemporaries that stayed progressed well in the new parent organisations.
Progression
Fast forward 30 years and I found myself at Arup as a Senior Engineer. Senior being a slightly misleading term as there are as many grades above it as there are below. Except for a limited number of highly renowned specialists though Senior Engineer is the level at which most of the actual engineering gets done.
This was my first experience of a large company and there were a few surprises, including a document explaining what the expectations were for each grade in the business. Do you want to get promoted? Well, look at what is expected of the grade above you and start hitting those expectations. But read those expected behaviours very carefully. Those things that you enjoy, and the reasons you got into structural engineering in the first place, may start to fill less and less of your working life.
What's next?
The next step for me is Associate Director and I think that will be as close to the top that I would want to get. Finally, I have a goal and I am working towards it.
What I have found in a large company, Arup at least, is that there is a structure to move up through and a set of processes and training to help you do it. I have little doubt that had I had a plan B back in 1982 and managed to join a large company straight from university I would have progressed further and sooner. But those 30 years of 'fast forward' were interesting and rewarding and maybe my personality was not well suited to the rigidity of a large company, so perhaps I would not change anything.
A large company will suit a certain personality with specific career goals. It is not right for everyone so you need to know yourself as well as your goals.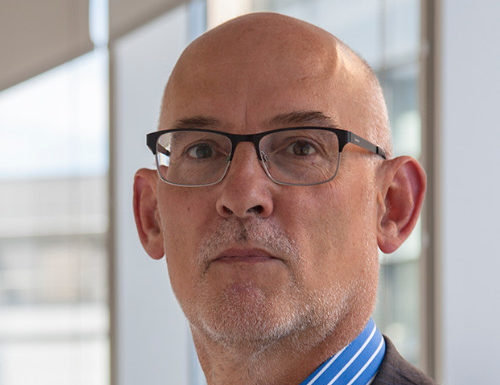 Read more career advice
Structural engineer career profile: Eric Li FIStructE
How good is your structural engineering CV?
---