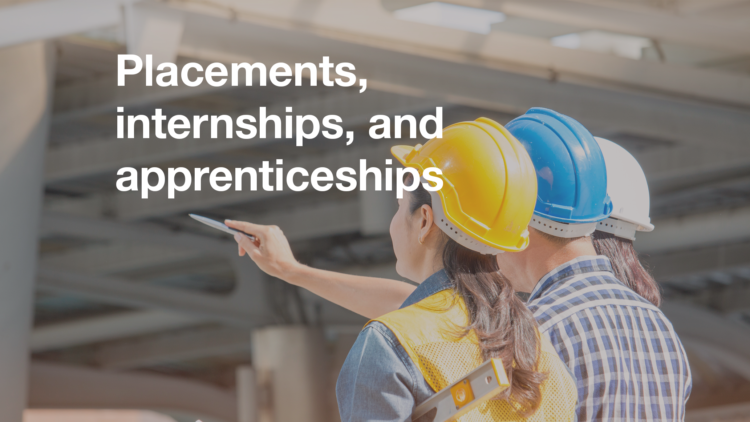 Are you looking for your first placement in structural engineering or searching for an apprenticeship to develop your skills? In the below post, we will be continually updating the latest opportunities from across the industry. Simply click 'Apply now', find out more about the role and begin the application process.
Job title: Civil & Structural Engineering Apprenticeship
Company: Frankham Group
Location: Sidcup, UK
Job title: Assistant Engineer, Structural Engineering Internship
Company: Foster + Partners
Location: London, UK
Job title: Civil Engineering 'Year in Industry' placement
Company: Network Rail
Location: Opportunities in Doncaster, Glasgow, London, Manchester, Swindon and York
Job title: Apprentice Design Engineer
Company: Babcock International
Location: Plymouth, UK
Discover full-time jobs from across the structural engineering profession here.
Read more career advice
---
---