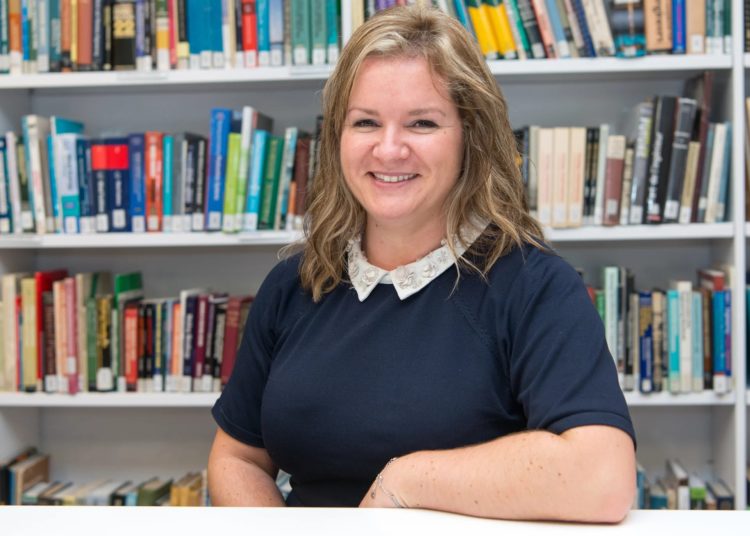 Kay Brown describes her career highlights and what Associate-Membership means to her.
What inspired you to become a structural engineer?
I have always had an interest in structures from a young age. Up until A-levels I wanted to be an architect. It was only after a chance meeting with a structural engineer that I realised my passion was with designing structural elements.
I am very fortunate to have started my career in a brilliant engineering practice where my manager was extremely supportive and encouraging. When faced with challenges relating to projects, and even situations where my knowledge lacked, he always gave unlimited advice and support. This gave me the confidence to deal with situations and people.
What are the greatest achievements in your career to date?
Having worked on some amazing and iconic projects, there is one which definitely stands out - Anfield football stadium, home of Liverpool Football Club. The day the 650 tonne truss, spanning 149m, was lifted over Anfield and into place was one I will never forget. Having worked on the project for over six months it was truly amazing to see all the hard work of the team come together and achieve an engineering success!
My greatest achievement is sitting and passing my Professional Review interview and Associate-Member exam. It required a lot of time and effort to prepare and I was extremely pleased that I passed.
How would you define structural engineering?
Structural engineers design the skeleton of a building or bridge to ensure that it is strong enough to stand up when different loads are applied to it. Loads can be gravity, wind, earthquake or traffic and each needs to make its way through the structure via the beams/columns etc., down into the foundations. A structural engineer will figure out the size and type of element needed to resist the applied loads, and co-ordinate this with other parties – such as architects and civil engineers.
Who should become a structural engineer?
Structural engineering is suited to all kinds people. The skills required vary depending on the type of project.
Overall you need to be practical, logical, curious and considerate for connected trades. You also need a keen interest in maths and physics. Drawing is an important part of structural engineering so the ability to sketch ideas is also really important.
If you have a passion for structures, whether skyscrapers to stadiums through to bridges and small house extensions, you should be a structural engineer.
What does Associate-Membership mean for your career?
Associate-Membership provided a good stepping stone for my career path to progress to Chartered Membership.
The exam requires a lot of preparation and reading. Although I had quite a bit of experience, there were still areas where I had to learn a lot of information in order to sit the exam. I never had a mentor but I had brilliant support from a colleague who was sitting the Chartered Membership exam at the time. This definitely helped to motivate and support my learning.
How do you interact with the Institution?
I have attended local technical lectures through my Regional Group and the annual hot pot supper, plus courses at HQ in London. In particular, I found the one day exam prep course really good – Peter Gardiner and David Lowe gave valuable advice.
I accessed the IStructE library and technical notes while preparing for the Professional Review interview and Associate-Membership exam, all of which I found very useful. I was able to learn about areas of structural engineering which don't feature regularly in my day to day work.
Discover more IStructE career profiles
Chartered member: Nipun Wijegunasekera MIStructE
Graduate member: Harpreet Sidhu
---