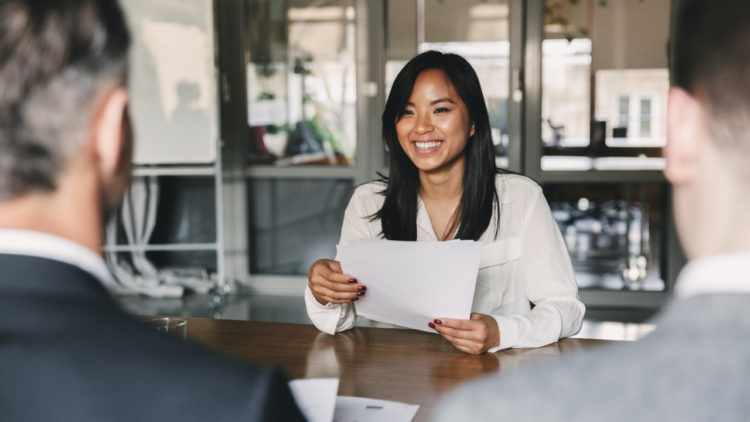 You've made it to your prospective employer's HQ. You're dressed in your smartest outfit. You're ten minutes early for your interview. What could possibly go wrong?
On the outside, you look the part, but the problem is that you haven't been as thorough in your mental preparation.
Failure to prepare appropriately for the questions that are going to be thrown at you can be as bad as turning up late or wearing a dirty tracksuit – so what steps should you have taken to ensure that you both look and sound right for your structural engineering interview?
Link your experience to the role
Before setting foot in the interview room, give yourself time to think through how your skills, training, qualifications, and previous work experiences equip you for the job on offer. Try to think of at least four key elements that you must impress upon the interviewer; those things that will make them think you're the best person for the job.
Research
If you know nothing about the company with which you're trying to win employment, the type of work it does, or the specific project you'll be working on, that's not going to go down favourably.
Research is key. Find out as much as you can about their projects. You want to be able to ask appropriate questions, and, again, link your talents specifically to the work.
Likely questions
The interviewers are going to ask you questions – and to avoid being stuck for answers, it's probably best to consider what you're going to be asked ahead of time.
So, are they likely to ask what you think will be the most demanding aspect of the role? Will they ask why that is? Are they likely to ask you where you want to be in five years? Or perhaps run some typical scenarios around the type of issues that are likely to arise over the course of the job? What are you going to say when they do?
Intellectual tests and problem solving
Engineering requires a high degree of intellectual and problem-solving ability. Your interviewers might want to test your ability to think on your feet and work through problems. Can you think, ahead of time, what kind of problems they might want to present to you and how you might approach an exercise of this kind?
Even if the problems you're presented with are different, your preparation for this kind of exercise will mean you're not blindsided when it comes up.
Read more career advice
7 ways your CV can cost you that engineering interview
How good is your structural engineering CV?
---